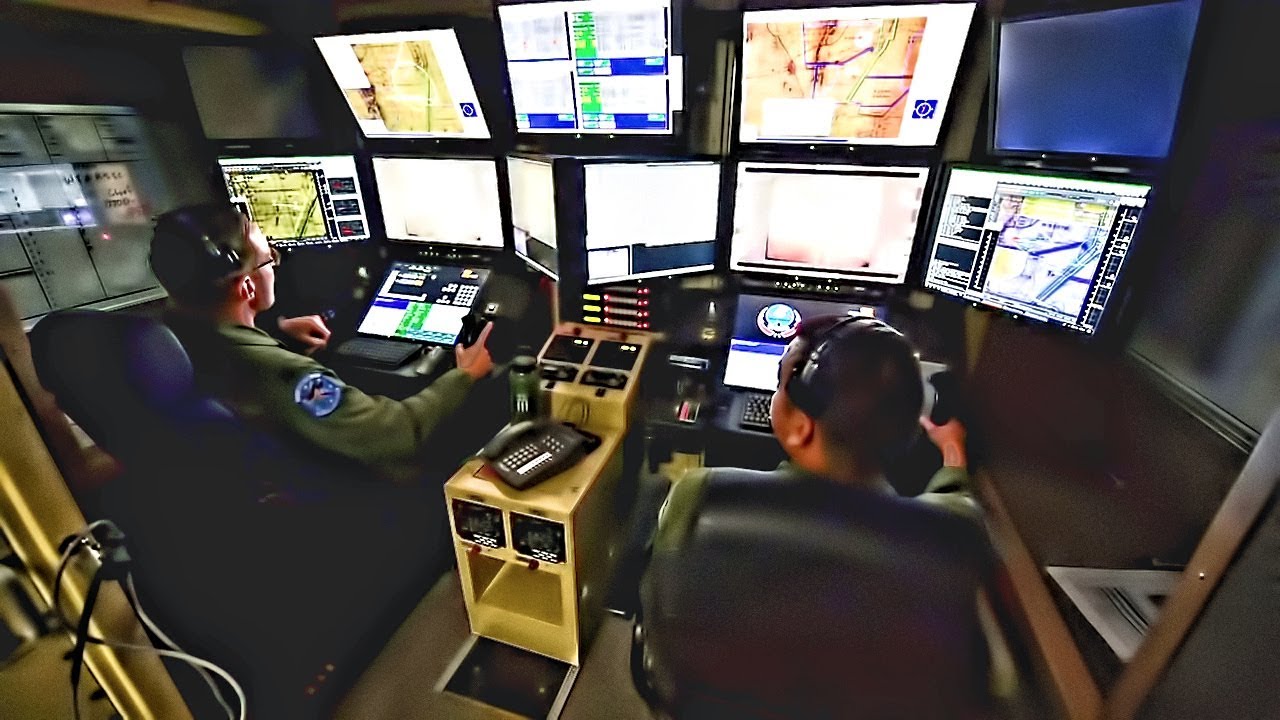 The drone was controlled by two pilots remotely from the US Central Command headquarters located in Qatar.
The MQ-9 Reaper's drone speed alone can penetrate 370 kilometers per hour with a cruising range of up to 1,150 miles and the ability to fly at an altitude of 50,000 feet.
In an MQ-9 Reaper drone unit armed 4 Hellfire missiles with enough explosive power capable of destroying enemy tanks.
But in the attack on Soleimani, the missile used was a modified Hellfire R9X 'Ninja'. The muzzle consists of a kind of sharp and deadly blade.
This deadly drone began operating as a weapon by the US in 2007. As of September 2015, the US air force had 93 MQ-9 Reaper drones in its armory.
The drone, valued at US $ 64.2 million per unit (Rp. 898.9 billion), can strike at any location by showing the shows. For this reason the MQ-9 Reaper was dubbed "armed, multi-mission, medium-flying and durable", as quoted by the New York Post, Monday (1/6/2020).