Technology has taken over the world and people who are still stuttering technology will be easily replaced by machines. People and businesses are increasingly dependent on the technological world lately.
As a result, people with good computer knowledge are very much needed, especially by large companies. Especially for those of you who are still looking for work, in your spare time try to learn these 7 computer skills so that your next interview can amaze you.

For number one, this is no longer negotiable. The computer is one of the tools that must be in the company. How do you want to work if just typing isn't smooth?
Not just typing, you also have to increase your typing speed both in Indonesian and English. This fast typing ability is needed so that you can complete the tasks given by your boss with very tight deadlines without difficulty. Make a proposal in 2 hours? No problem!
Spreadsheets and Databases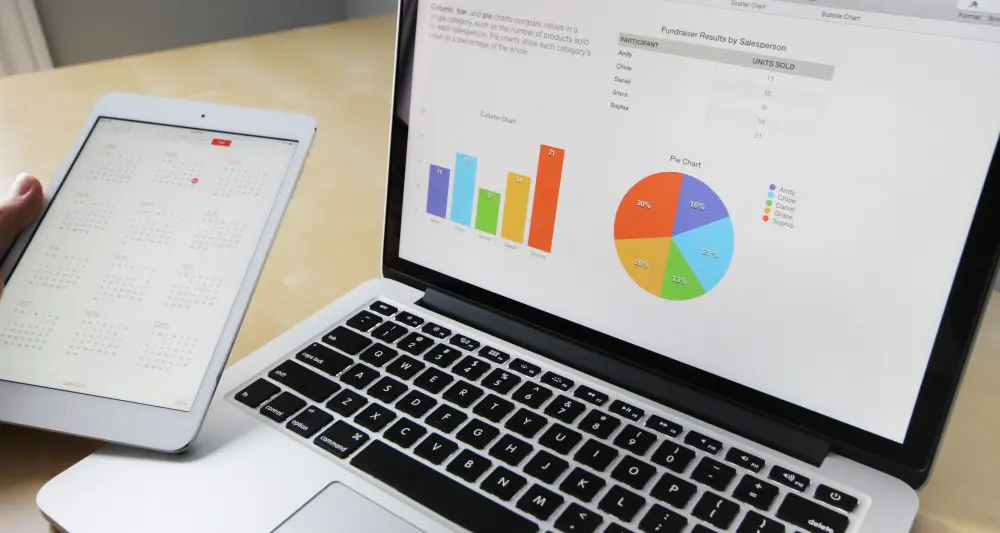 From storing data to organizing it, applying complex mathematical formulas and creating complex macros, you have to be good at everything. To start learning this skill, you can start by mastering Microsoft Excel. After that, there are many more programs that you can learn such as Microsoft Access, Adobe Campaign and others.
Social media, email and blogging
Even though people are now socially active, not everyone knows how to use social media in the professional realm. That's why having expertise in writing interesting but professional emails, writing blogs and managing social media activities is one of the capabilities that will be your ticket to get into a big company.
graphic design and word processing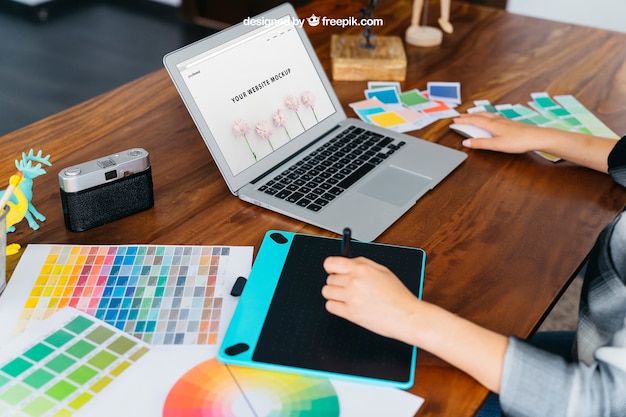 Have interesting ideas but don't have the ability to present them? Too bad! For this reason, you need graphic design skills and word processing.
Graphic design is needed to visualize your ideas and make them into a beautiful proposal with words that have been arranged beautifully and neatly. It doesn't hurt to learn a little programs like Adobe Photoshop, Adobe InDesign or Adobe Illustrator.
Software and Hardware Design and Development
Compared to the previous points, starting from point five upwards contains abilities that will make you have plus points when looking for work. Simple language, you have to learn coding.
Coding is not a skill that must be possessed in every field of work, but when you have this ability, you are open to more doors when you want to apply. You can start by learning HTML, C / C ++, Java and Python.
Many people may be experts when using programs on a computer, but once the program freezes, it is immediately confused what to do and don't know where it hurts. If you have this ability, at least you can take care of your PC regularly so that it can continue to be used to the maximum.
Want to understand more deeply? Learn anatomy from the computer and the machines inside it. Seriously, it's really exciting.
Many companies have their own enterprise systems such as PeopleSoft and are used to manage their data and operations. Having ability in this field can open you the door to many vacancies, which cannot be entered by other applicants.
Instead of confusing your free time for what, it's better to sharpen your computer skills. Over time, it's not you who are looking for a company to propose, but the company that will be looking for you!