The First Android Smartphone Made in Africa
Mara Group, a technology company from the country of Rwanda officially released two smartphones that made it the first Android device model to be made entirely in Africa.
The two smartphones are named Mara X and Mara Z. The phones are priced at 190 US dollars (2.6 million rupiahs) and 130 dollars (1.8 million rupiahs), respectively.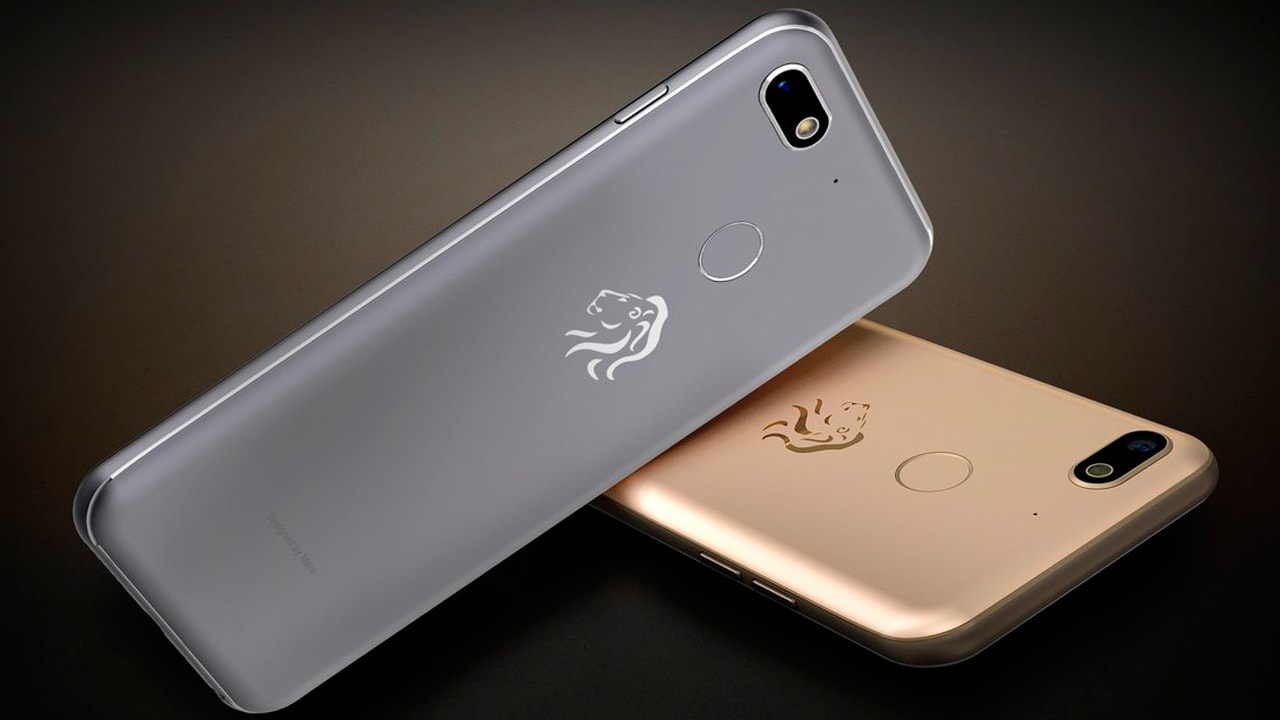 The device will compete with Samsung and other non-brand phones available in Africa. Mara Group CEO Arish Thakkar said the price was adjusted to the quality of the products it offered.
Thakkar is optimistic that his products will sell well. Because according to him, the target market of this smartphone is consumers who are willing to pay higher prices to get higher quality goods.
"This is the first smartphone made in Africa," Thakkar said, adding that Mara's cellphone was also assembled in the regions of Egypt, Ethiopia, Algeria and South Africa. However, its components are obtained through import channels.
"We were actually the first to do the assembly. We make motherboards, we also make sub-boards during the process. There are more than 1,000 pieces per cellphone, "he continued.
Reporting from Reuters on Friday (11/10/2019), Thakkar revealed the manufacture of the cell phone factory cost around 24 million US dollars. The production capacity of 1,200 units of mobile phones per day.

Rwandan resident Paul Kagame said the presence of the country's first cellphone vendor is expected to increase the number of smartphone usage which is currently only around 15 percent.
"Rwanda is already using a smart phone, but we want to activate it even more. The introduction of the Mara cell phone will place cell phone ownership in more reach in Rwanda, "he said.