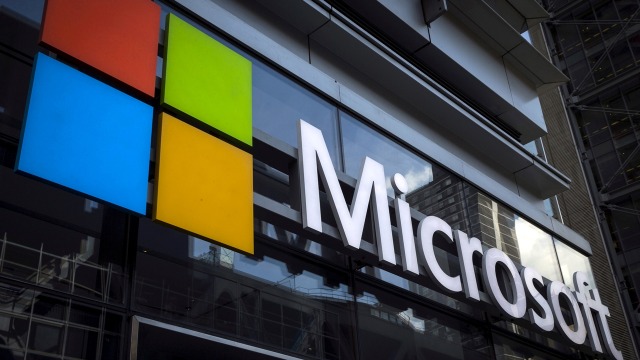 Microsoft began Tuesday (01/14/2020) to stop its support of the Windows 7 operating system. With the 'retirement' of Windows 7, users are advised to update their OS to a newer version of Windows 10. The end of Microsoft's support for Windows 7 is also a concern netizens. "Windows 7" had become trending and discussed more than 20 thousand times on Tuesday (01/14/2020).
Virus prone
Quoting from the official site of Microsoft, Windows 7 users can still use the operating system even though the support period is over. Computers with Windows 7 continue to function, but they become more vulnerable to security risks and viruses. That's because Windows 7 users will no longer receive software updates including security updates from Microsoft. A number of services related to Windows 7 will also be phased out, such as Internet Backgammon and Internet Checkers.
Launching from ZDnet as quoted by Kompas.com (11/01/2020) Windows 7 is a version of Windows which is much attacked by the Wannacry virus. Without a Windows 7 patch update, you will be vulnerable to bugs such as the BlueKeep bug. Related to this Microsoft strongly recommends users to quickly upgrade their Windows 7 to Windows 10. The aim is to avoid situations that make users need services and support that are no longer available.
Malware in cyberspace could have attacked your device that no longer has a capable defense because there is no security system update. Usually, when Microsoft announces that a software will end its lifetime, the company will provide a number of updates before the expiration date.
Microsoft has urged its users to immediately switch to Windows 10. The minimum device specifications required to run Windows 10 are also not high enough and can be used on laptops or PCs with low specifications.
The following are the minimum specifications of Windows 10:
– Processor: 1 GHz or faster
– Memory: 1GB RAM for 32-bit installations and 2GB RAM for 64-bit installations
– Hard disk capacity: Up to 20 GB
– Graphics card: 800 resolution screen of 600 pixels or higher, and DirectX 9 graphics chip
Even so, actually you can still use Windows 7, if you still like it. But, don't be confused if a problem occurs with your laptop or PC. Safe if you still want to use Windows 7 is not to access the internet.
But, why have a laptop or PC if not connected to the internet, right? So, it's good you start to forget Windows 7 and immediately move to Windows 10.