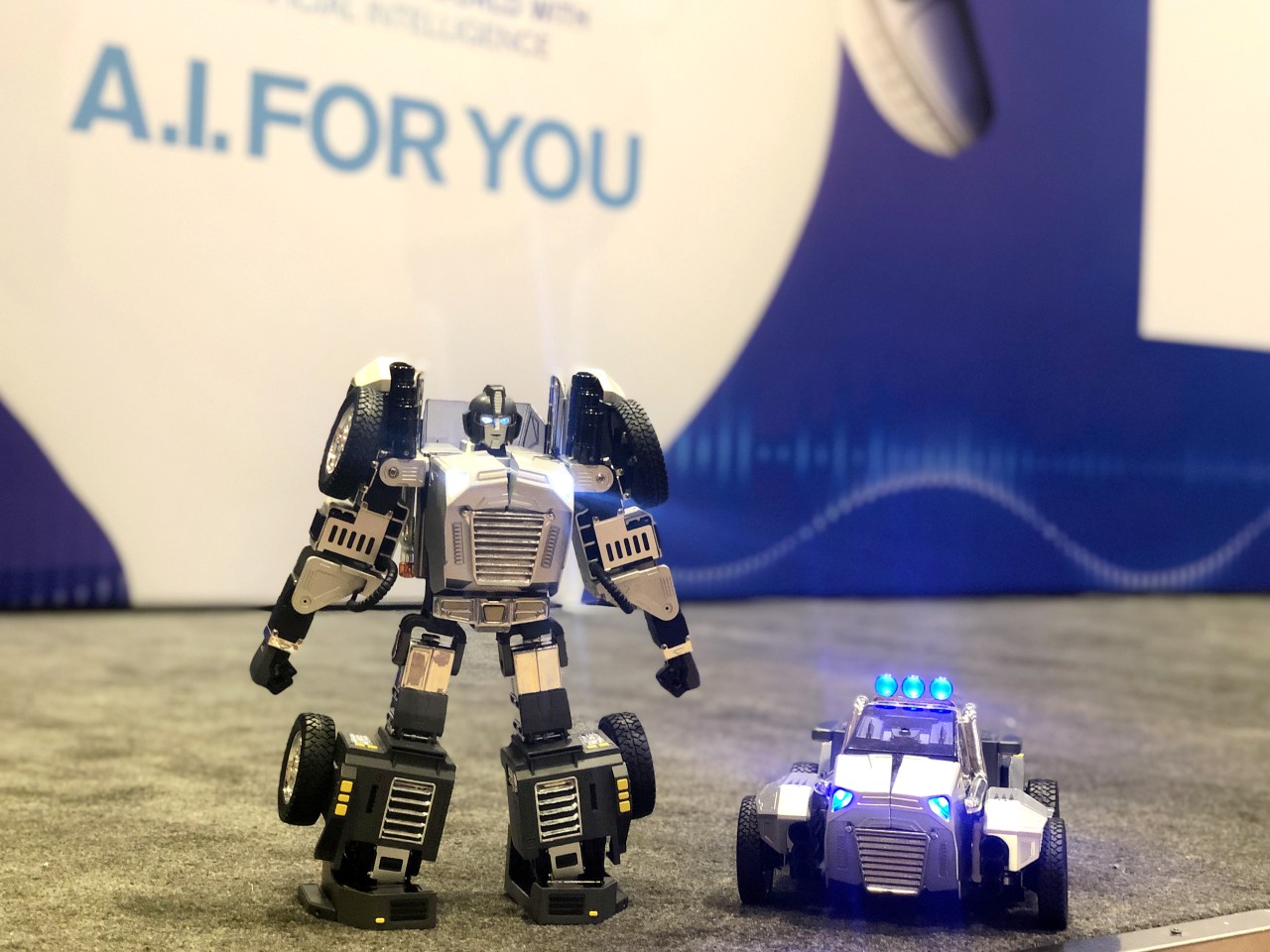 Robotics company from China, Robosen Robotics has just launched T9, a robot that can change shape into a car only through voice commands or applications at the CES 2020 event that took place in Las Vegas, United States (US).
T9 is an actual transformation robot designed to stimulate children's interest in programming, robotics, and artificial intelligence (AI).
Reporting from the New Atlas page, Monday (1/13/2019), T9 is claimed to be the first robot that can automatically change from a robot to the form of a car and return to its original form.
In addition, this robot can also walk on two legs when in the form of a robot, drove on wheels when in the form of a car, involves coding and developing programs, and can be controlled by voice commands or through application. Even T9 can also do some movements such as dancing.
This robot is animated using three programming platforms: manual, visual and 3D graphics. For children who want to learn coding are also supported by free tutorials online.
After the user makes or adjusts the animation movement, the movement can be stored in the robot's memory which has enough space. If users have no more ideas, Robosen has an online community to offer collaborative opportunities, as well as help and inspiration.
T9 is designed with a mixed aluminum frame, ABS shell and polycarbonate. The robot is equipped with 23 company-exclusive chipsets and 22 servo motors that can be programmed with AI algorithms to move joints – there are two servo in the chest, four in each hand, five in each leg, and two in the cogs.
Its size is 265 x 163 x 340 mm in the form of a robot, and dimensions 287 x 198 x 149 mm if it is transformed into a car. The robot's battery power capacity is 2,000 mAh. Unfortunately, not explained in detail how long the robot can operate with these batteries.
The T9 robot is priced at USD499.