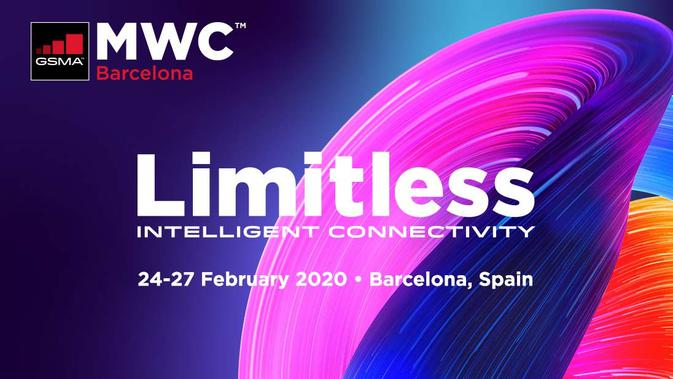 MWC 2020 – that's Mobile World Congress 2020 – runs from February 24-27, and it's set to be the biggest mobile trade show this year, just as MWC 2019 was the biggest last year.
MWC 2020 will take place in Barcelona, Spain and we're anticipating to see the introduction of a whole range of new devices from a variety of manufacturers. We had even expected to see the Samsung Galaxy S20 before, but the company has confirmed other plans that we'll get into further below.
We're expecting to see top-end devices such as the Xiaomi Mi 10 and Sony Xperia 2, so expect it to be one of the most exciting times of the year if you're planning to upgrade your phone.
MWC 2020 press conferences
These are the press conferences that phones companies have confirmed are happening, or that we'd expect to happen based on previous years' line-ups. We'll also detail what we've been told (or are expecting) will be launched.
TCL at MWC 2020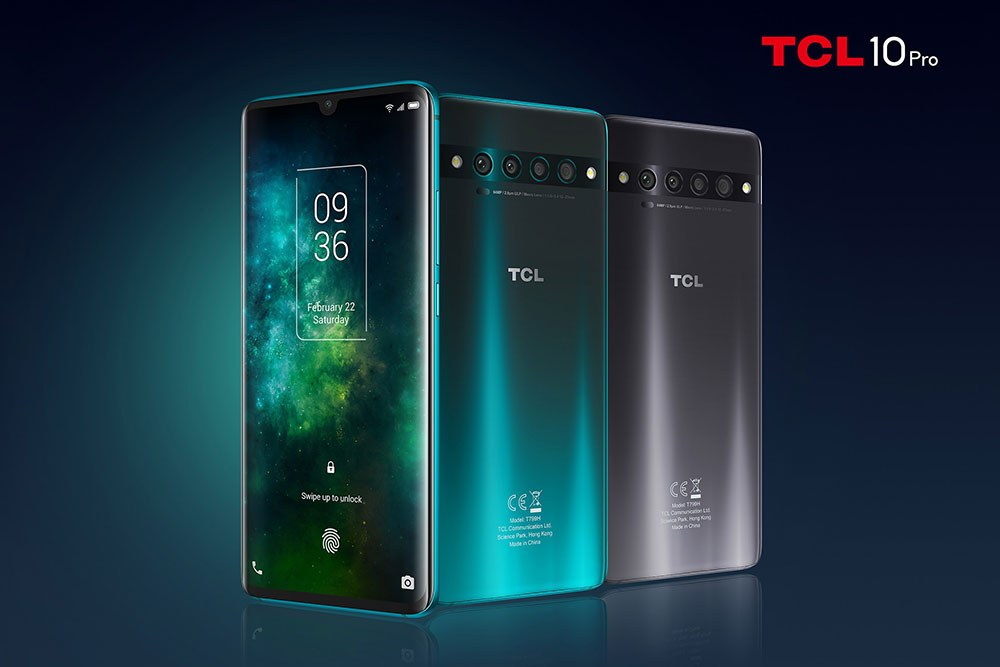 TCL surprised us at CES 2020 in January by launching loads of smartphones – the TCL 10, 10 Pro and 10 5G, as well as the Alcatel 3L, 1S and 1B, so they had a busy year.
TCL will host a press conference at MWC 2020, at 6pm CET on February 22, and it's likely we'll hear about global release dates and pricing for these phones. It's also possible the company will launch more devices.
Honor at MWC 2020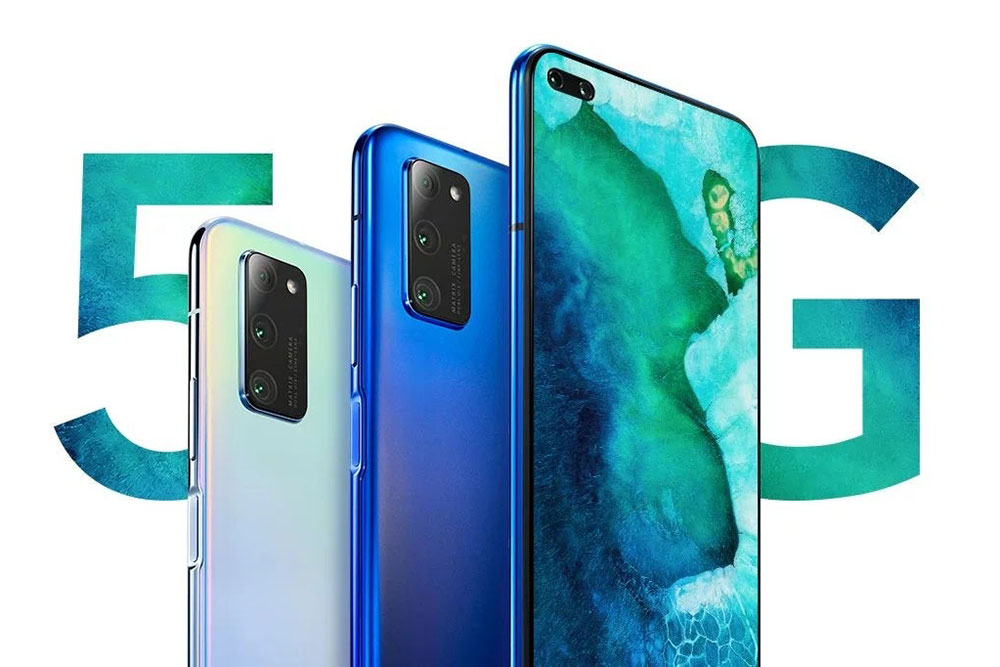 Honor is hosting an event on February 24 at 5.30 pm CET. The products launching there are set to be the Honor View 30 Pro, and Honor 9X Pro. The former is one of two phones that were launched in China at the end of 2019, and the latter is seemingly an upgraded version of the Honor 9X affordable. All these phones are set to have global launches at MWC 2020, because they're already available in China.
HTC at MWC 2020
According to the MWC 2020 website, HTC is set to be an exhibitor, but this doesn't mean it'll have an actual press conference, and we haven't heard anything about an official event.
Since HTC has slowed down its smartphone output to a halt, if it does show off any tech it'll likely be a VR headset, or another 5G hub like it launched at MWC 2020.
Huawei at MWC 2020
Huawei is set to be a bit of a wildcard at MWC 2020 – while in 2019 it launched the Huawei P30 a month after the event, the Huawei ban means it might change its schedule a little or completely.
We could see Huawei announce its Huawei P40 series at the event, where it's sure to have journalists in attendance, but on the other hand it might launch no physical products, instead showing off its new operating system Harmony OS, which is pivotal in the company taking on Google and Android.
We don't have any word on an actual press conference yet, although we know the company is exhibiting at the event. That doesn't mean anything through, as it could be exhibiting its 5G infrastructure or IoT tech as much as actual products.
LG at MWC 2020
We were hoping to see LG launch a new flagship smartphone in the form of the LG G9 at MWC 2020, but the South Korean firm has now officially pulled out of the show. In a statement, it said "with the safety of its employees and general public foremost in mind, LG has decided to withdraw from exhibiting and participating in MWC 2020 later this month in Barcelona, Spain.
"This decision will prevent needlessly exposing hundreds of LG employees to international travel, which most health experts have advised."
Motorola at MWC 2020
Motorola is like Samsung in that, in 2019, it launched its new smartphones just before MWC that year. These were the G7 series, and while the Moto G8 Plus is already available to buy, the rest of the Moto G8 series could come at, or just before, MWC 2020.
It's also possible that Motorola's parent company, Lenovo, could share new products like wireless headphones or laptops, but for a mobile show we wouldn't expect the latter.
According to Android Headlines Motorola is set to throw its smartphone soiree on February 23 at 7pm CET, and according to the website that could bring with it the company's new flagship. There wasn't a press conference at MWC 2019 though.
Nokia at MWC 2020
Nokia is a reliable MWC phones company, as it almost always releases new phones for the event. In 2019 we saw the Nokia 9 PureView, and rumors suggest that phones is getting a successor; we'd also expect to see some new mid-range or affordable devices too.
The Nokia MWC event is slated for 4:30pm CET on February 23, so we could see the company's new slate of phones then.
OnePlus at MWC 2020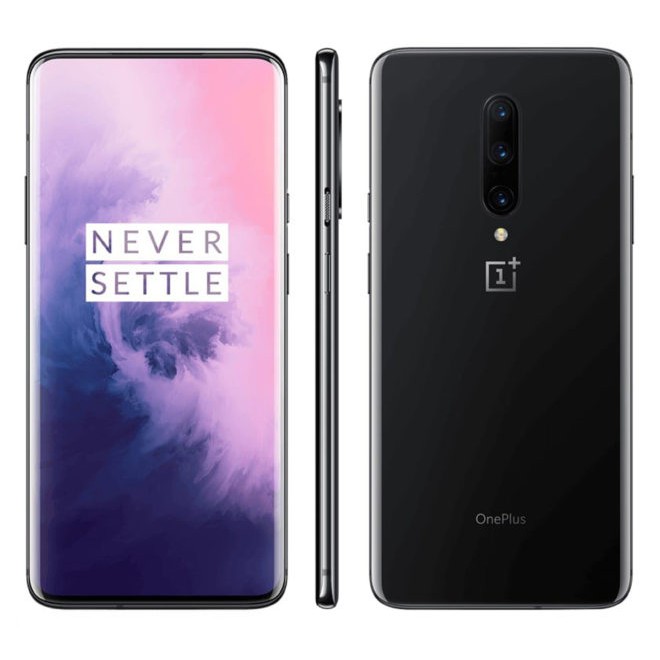 It's unlikely (although not impossible) that OnePlus will have a press conference at MWC 2020. We haven't heard of one happening, and the company hasn't in the past.
Saying that, the company still could be exhibiting at the show itself; perhaps tech, although maybe not phones. In 2019 we saw the OnePlus 5G concept phone, which preceeded the launch of the OnePlus 7 Pro 5G, so although we might not see the OnePlus 8, the company could show off some of the tech we see in the device.
Oppo at MWC 2020
Like OnePlus, Oppo uses MWC more to show off tech than to launch actual products itself. The company has gotten much more popular over the course of 2019, so this could change, but we haven't heard of any press conference so far.
In 2019 Oppo showed off its 10x hybrid zoom which later found its way to the Oppo Reno 10x Zoom, and if the company doesn't launch an actual smartphone at MWC, we could still learn a bit more about the 2020 it has in store.
Realme at MWC 2020
Realme isn't typically known as an MWC phone company, as its devices only became popular in the West in mid-2019, but MWC 2020 could be the first big event it graces. We haven't heard anything so far, though.
Some rumors point to Realme hosting a press conference, and possibly launching a new phone along with a 5G equivalent and maybe even a fitness tracker. We're not totally convinced just yet, although wouldn't mind being proven wrong.
Samsung at MWC 2020
In recent years Samsung has opted not to launch its new Galaxy S smartphone at MWC, instead hosting a special event for it in the weeks before, and we already expect the Galaxy S20 to be launched on February 11, two weeks before MWC 2020.
Saying that, Samsung is typically still an exhibitor, with a big stand on the show floor. This is where it shows off the new Galaxy S phones to fans (as the devices typically land in early March, after MWC, so most people haven't seen them in person yet). There are also often Galaxy A phones, from the company's affordable range, and we'd expect this to be shown off new for MWC 2020. Perhaps the A31 and A11 will be shown off there.
Sony at MWC 2020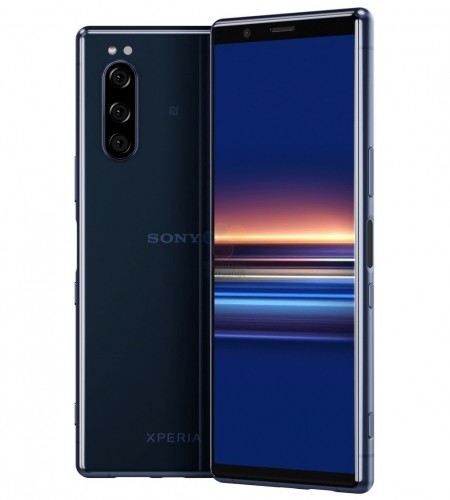 We've already heard that Sony is hosting a press conference at MWC 2020, on Monday 24th at 8:30am CET (early!).
We're expecting to see the Sony Xperia 2 and perhaps a mid-range device or two, similar to MWC 2019 which saw the Xperia 1, 10  and 10 Plus. Don't expect any PS5 news though!
Vivo at MWC 2020
Vivo doesn't always use MWC to show off new phones, instead letting us see concept phones that boast tech which gradually makes its way into phones over the coming years.
This is what happened in 2019, when the company showed off the Vivo Apex Concept with a pop-up camera and an in-screen fingerprint sensor that let you press anywhere on the lower half of the screen to unlock. We'd expect something similar in 2020, rather than a traditional phone launch.
Xiaomi at MWC 2020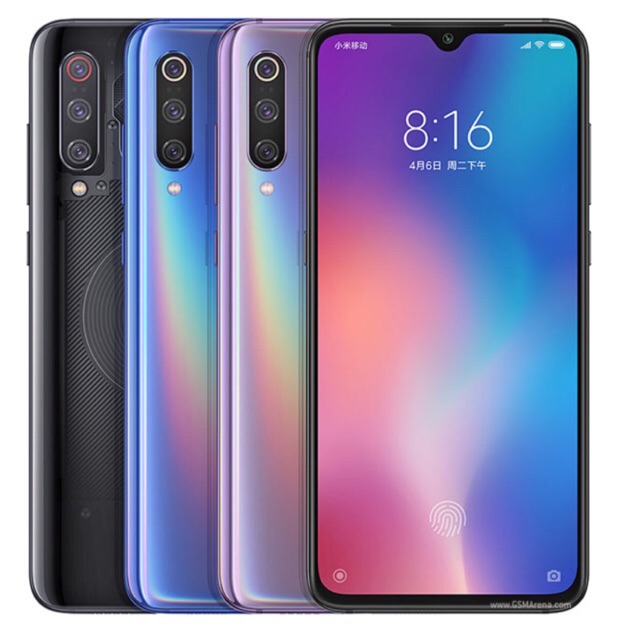 After launching in the UK in late 2018, Xiaomi held a MWC 2019 press conference showing off the Mi 9. We're expecting to hear about the Xiaomi Mi 10 (as well as perhaps a Pro version) at MWC 2020, based off that precedent and also some rumors suggesting as such.
Saying that, the company hasn't confirmed anything so far, so it's all rumor and speculation at the moment. Since Xiaomi has been pushing hard at western markets over 2019, we'd expect this new Mi phone and perhaps even a new Redmi device too.
ZTE at MWC 2020
ZTE has plans to show off its latest 5G developments, but the Chinese firm has reportedly cancelled its press conference in the wake of the Coronavirus outbreak.
However, in a statement, ZTE has confirmed that it "will participate in MWC 2020 Barcelona as planned, showcasing comprehensive 5G end-to-end solutions and a wide variety of 5G devices."
In fact, it will launch a new 5G ZTE Axon smartphone at the show, as well as new mid range handset from its Blade series.