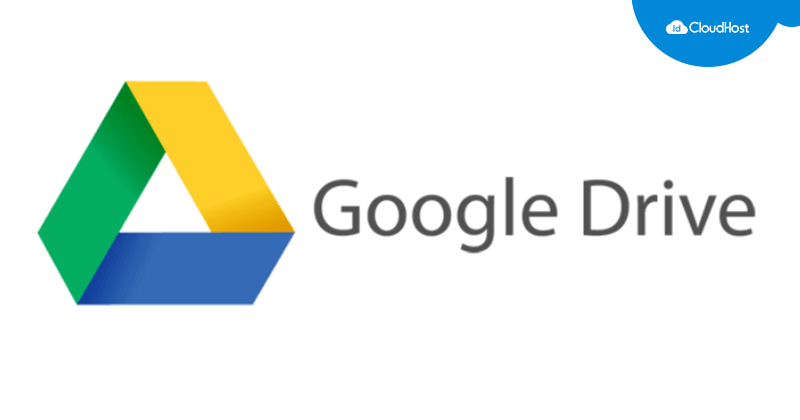 If you are aware, in recent times WhatsApp often asks users to backup all messages on Google Drive. This is done just in case you have a conversation history even though it has been deleted. But apparently the message archive stored in Google Drive is not guaranteed security. WhatsApp itself calls on users to be vigilant if they have backed up Google Drive.
The reason is according to WhatsApp, the message archive in Google Drive is not protected by encryption security so there is a possibility that the message will leak to a third party. "The media and messages you store are not protected by WhatsApp's end-to-end encryption while on Google Drive," WhatsApp wrote, quoted by KompasTekno from Phone Arena, Tuesday (4/9/208). End-to-end encryption itself useful to protect the message so that it can only be seen and read by the sender and recipient only. This feature was created to maintain user privacy so messages are not easy to be hacked. Archiving this conversation history is free and without reducing the amount of storage left in each Google account. But of course this is not worth the risk of leaking the contents of our private conversations to third parties.
The suggestion to backup this message is the result of the agreement between Google and Facebook as the parent of WhatsApp. The two giants agreed to offer users so they could store WhatsApp message archives for free on Google Drive. How to backup our data on WhatsApp is quite easy. How, open the WhatsApp application on Android, select "Settings", "Chats", "Chat backup", then "Back up to Google Drive". Of course you must have a Google account activated on the smartphone. Also read: Starting in November,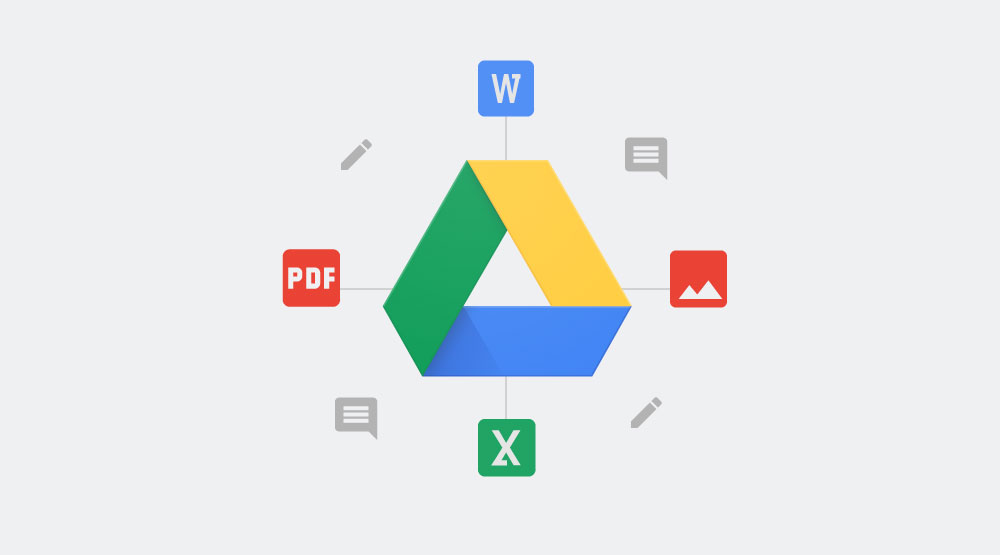 WhatsApp Message Backup will be Free Data that can be backed up also varies, ranging from messages, photos, videos, to documents. Google has also begun to spread e-mail notifications for Drive users, asking them to backup WhatsApp data from now on. This policy will come into force on 12 November and specifically for Android users.