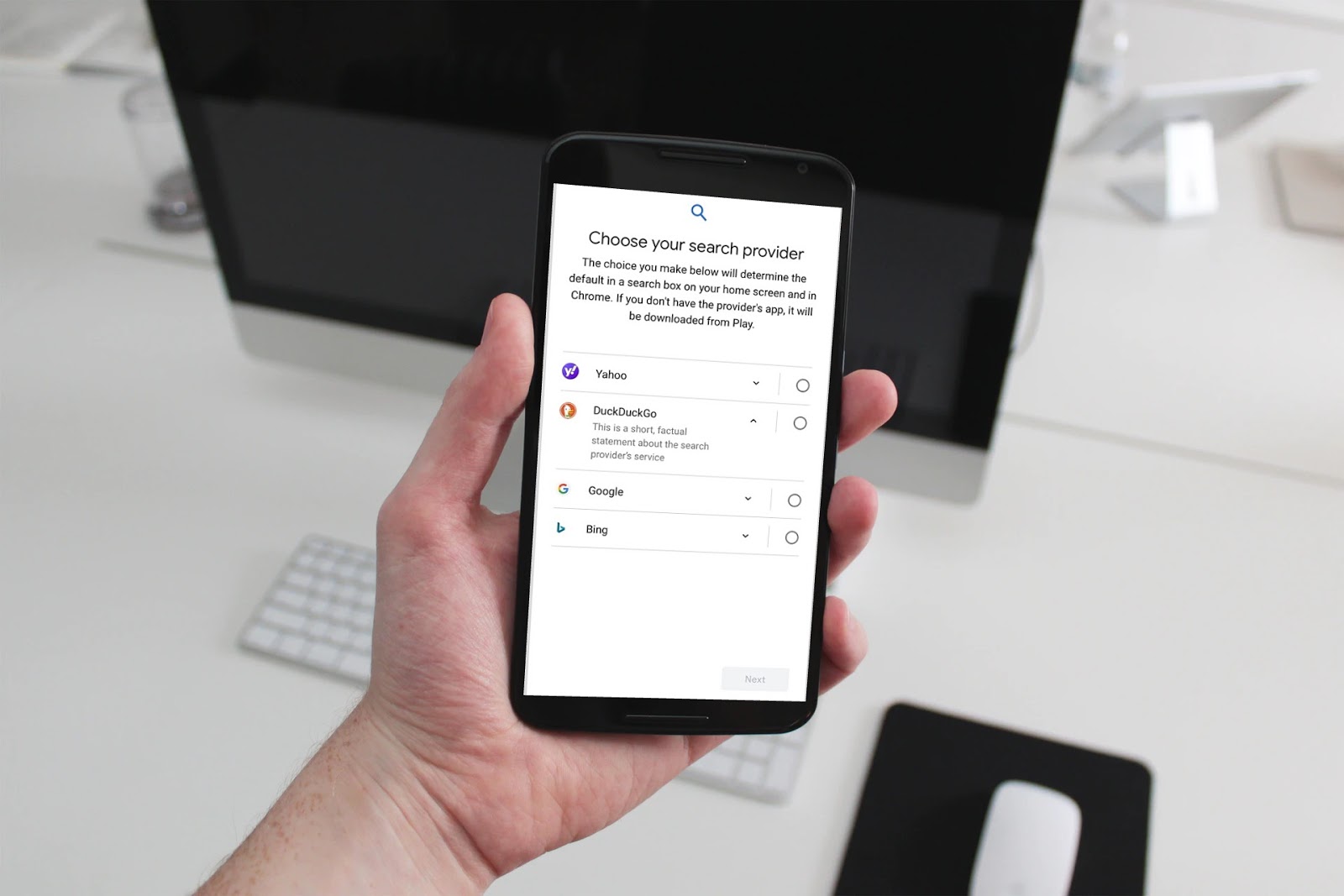 Shocking news came from the search engine giant Google. From now on Google will no longer be the main Android OS search engine in all European Union countries.
European Union Commission (EU) punishes Google by asking it to stop the monopolistic practice of search engine services (search engines) on the Android OS.
In addition, Google is also required to pay a fine of USD 5 billion and is asked to provide an alternative search engine for Android users in the European Union.
The decision was the result of a 39-month investigation conducted by the European Commission's business competition authority on the Android operating system from Google.
The European Union Commission accused Google of being monopolistic after considering three aspects. First, Google has deliberately defaulted Google Search on every smartphone with the Android operating system.
Second, Google has monopolized a number of smartphone manufacturers so that they only use the Android operating system.
Third, Google has eliminated the right of consumers to choose by giving incentives to smartphone manufacturers and mobile operators so that they make consumers only install Google Search as the main search engine on their smartphones.
With this policy, Android users will be presented with a choice of four search engines, including Google, starting March 1.
Users can choose the search engines Google, Yahoo, DuckDuckGo or Bing, as default in the Chrome browser and search box on the Android screen.