Instagram is reportedly testing new features that will help users decide which accounts should be stopped or unfollowed. This feature will be useful for those who want to reduce the number of following, but are confused to determine it.
Reporting from the page The Next Web, Tuesday (10/22/2019), the existence of the new feature was first known from the tweet of a researcher named Jane Manchung Wong. Wong revealed that Instagram was testing a new feature that would recommend which account users should unfollow.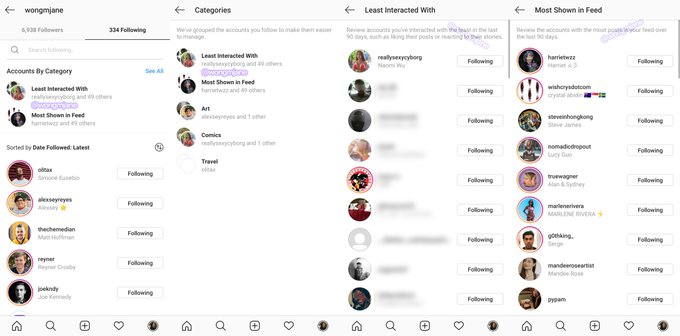 These recommendations will be determined based on the intensity of user interaction with the account. In addition, accounts that do not appear frequently in user feeds within 90 days will also include recommendations to stop following.
This feature is claimed to help users to be able to determine who can be unfollowed.
However, it should be understood that this feature cannot be used at this time. So far, Wong has only mentioned that Instagram is testing the feature. Regarding when Instagram will launch it, is still unknown. Let's just wait.