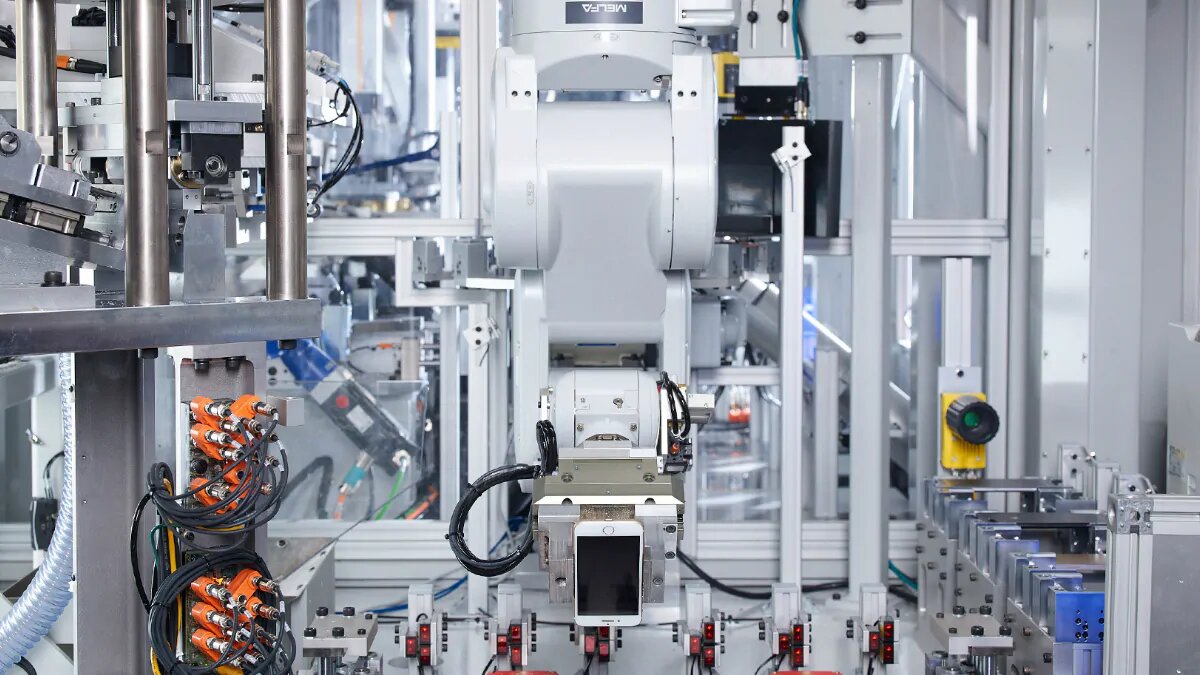 Apple reportedly utilizes robotic technology to disassemble and recycle the iPhone, so the mineral content in the device can be used again to make a new iPhone.
The Cupertino, Calif.-based company said the Daisy robot is part of a plan to become a "closed-loop" factory.
Apple does not want to depend on the mining industry to get raw materials for making components.
"We do not compete with mining. (Industrial) mining does not need to be afraid of this development," Apple's head of environmental and social policy, Lisa Jackson, was quoted by Reuters on Tuesday (01/14/2020).
What is meant by Jackson is an increase in demand for mining goods, especially with the current high growth in the global electronics industry, making various minerals from mining products still needed.
14 minerals
Apple recycles the iPhone in manufacturing in Austin, Texas. From the process of dismantling the iPhone using the Daisy robot, 14 minerals, including lithium, can be extracted and recycled for use on the new iPhone.
Every hour, the Daisy robot can dismantle as many as 200 iPhones. For now, only the iPhone is recycled through Daisy because this phone is very popular.
One of the jobs of this robot is removing the iPhone battery. First of all the cell phone will be heated in air temperature of 80 degrees Celsius. Next, Daisy will remove the bolts and modules inside the cellphone.
These components are then sent to the recycler to be extracted and purified. Apple is known to have used a number of recycled materials to produce new products. These materials include tin, cobalt, and a number of rare materials in their products.